Baines care is a newly formed family run care agency registered with the Care Quality Commission (CQC) with over 18 years of domiciliary and private care sector experience.
We cover the whole of the Medway area including Rochester, Strood, Chatham, Gillingham, Rainham, Cuxton, Halling, Cliffe, Hoo, Stoke, Higham and surrounding areas.
It is our aim at Baines Care to deliver a service of personal care and associated domestic services to meet the needs of all our service users in their own home environment. This will be achieved by promoting a standard of excellence which embraces the fundamental principles of good care practice that is witnessed and evaluated through the practice, conduct and control of quality care in your home environment.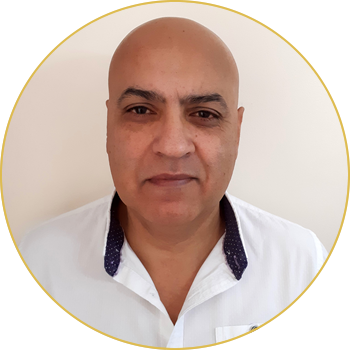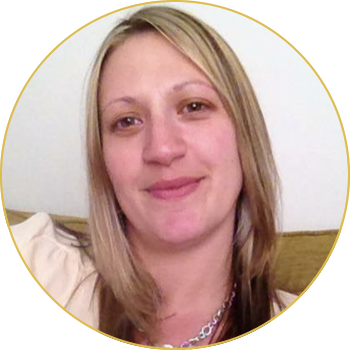 MARIE SMITH-LAPPER
Registered Manager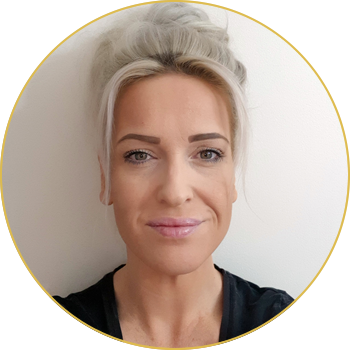 To meet our service user needs Baines Care is designed to achieve the following objectives:
To deliver a service of the highest quality that will improve and sustain our service user's overall quality of life.
To ensure that the service is delivered flexibly, attentively and in a non-discriminatory fashion while enabling the service user to make informed choices.
To ensure that each service user's needs and values are respected in matters of religion, culture, race or ethnic origin, sexuality and sexual orientation, political affiliation, marital status and disabilities or impairments.
We are a multi-cultural agency who understands that everyone is different and that their cultural and religious beliefs are not discriminated against.
We have specialist Asian interpreters.
All staff will be qualified, competent, skilled and experienced.
Our team will do their utmost to keep all our service users safe at all times and provide care to optimise their happiness, health and safety.
We aim to match nominated Care Workers as closely as possible with our service users.
To ensure that all service users receive written information on Baines Care's procedure for Handling Complaints, Comments and Compliments, and how to use it.